meet the founders
Co-founders of NADA SOLE®⁠ Danielle & Nas first met in 2010 while studying abroad in Florence, Italy enrolled in the Fashion Institute of Technology's international fashion design program. They remained good friends over the years while they pursued their fashion careers in New York City and Los Angeles. In 2020 Danielle and Nas found themselves in a position to make some serious life changes. Having had negative experiences in the fashion corporate culture, they decided it was time to make a change in the fashion industry and create a company they can be proud of.
Together they created Nada Sole® a fashion lifestyle brand born out of their core values; Sustainability, Originality, Luxury, & Excellent quality [SOLE]. This brand was made to empower and inspire confidence in every woman.
Created with style and versatility in mind, Sweat to Swim to Street, and everything in between!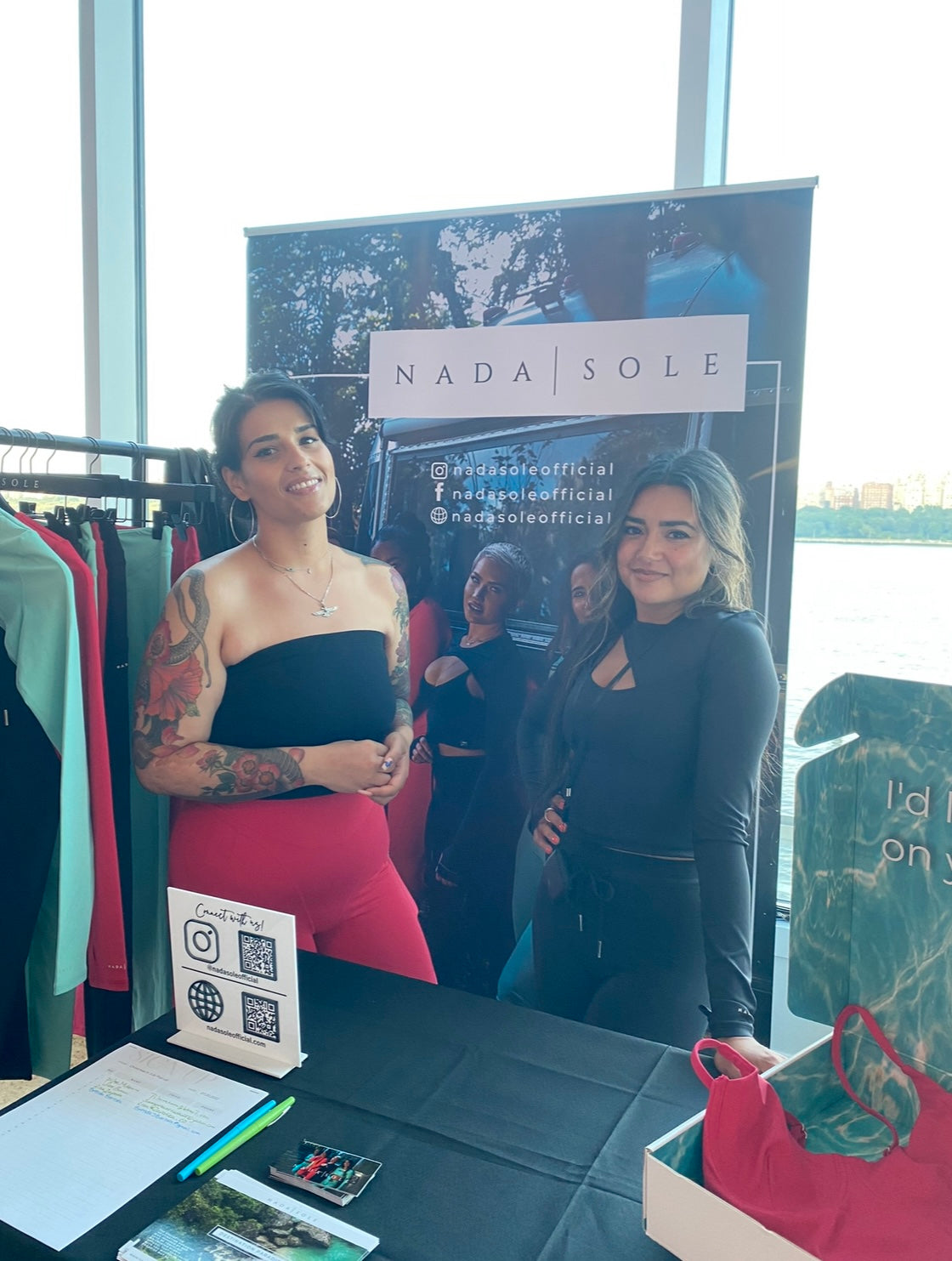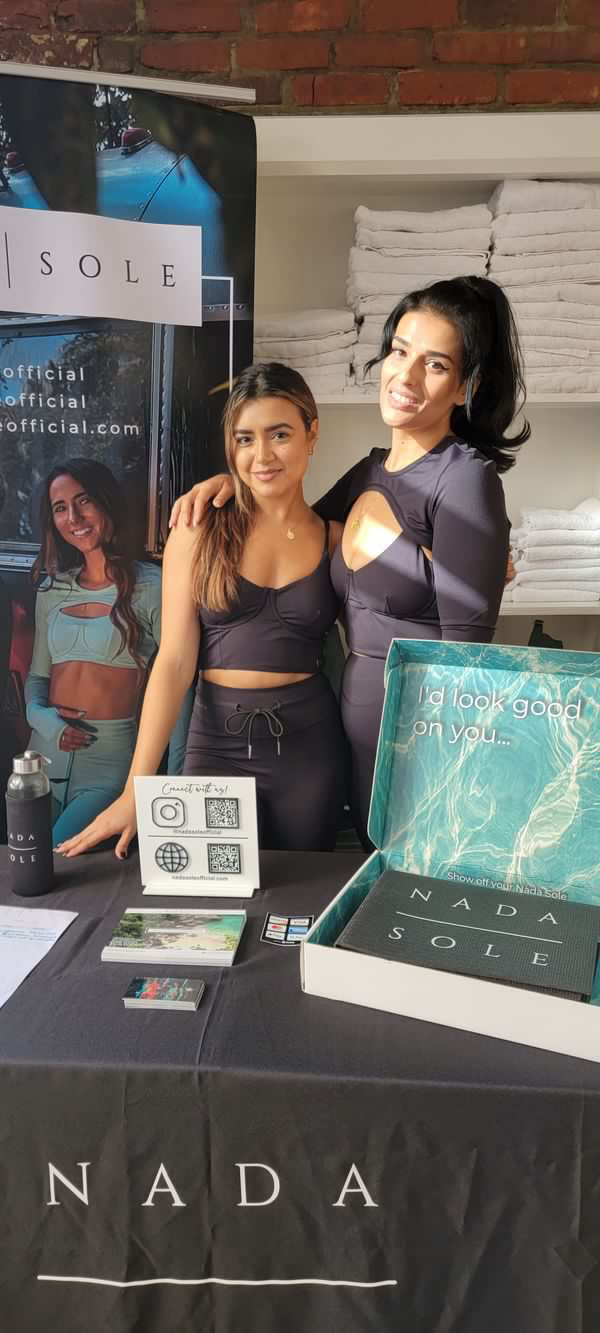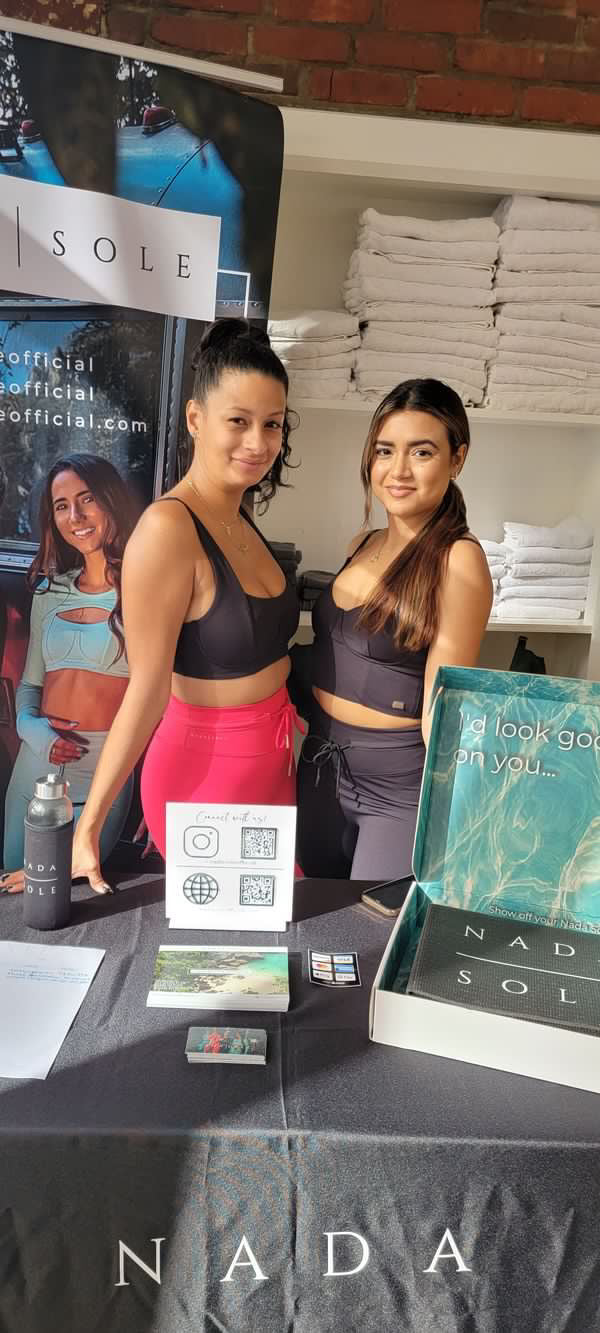 The Nada Sole Team
We are a small passionate team that loves what we do!
We created a collection inspired by the modern woman's lifestyle. High quality clothing that you will feel confident, powerful and badass wearing.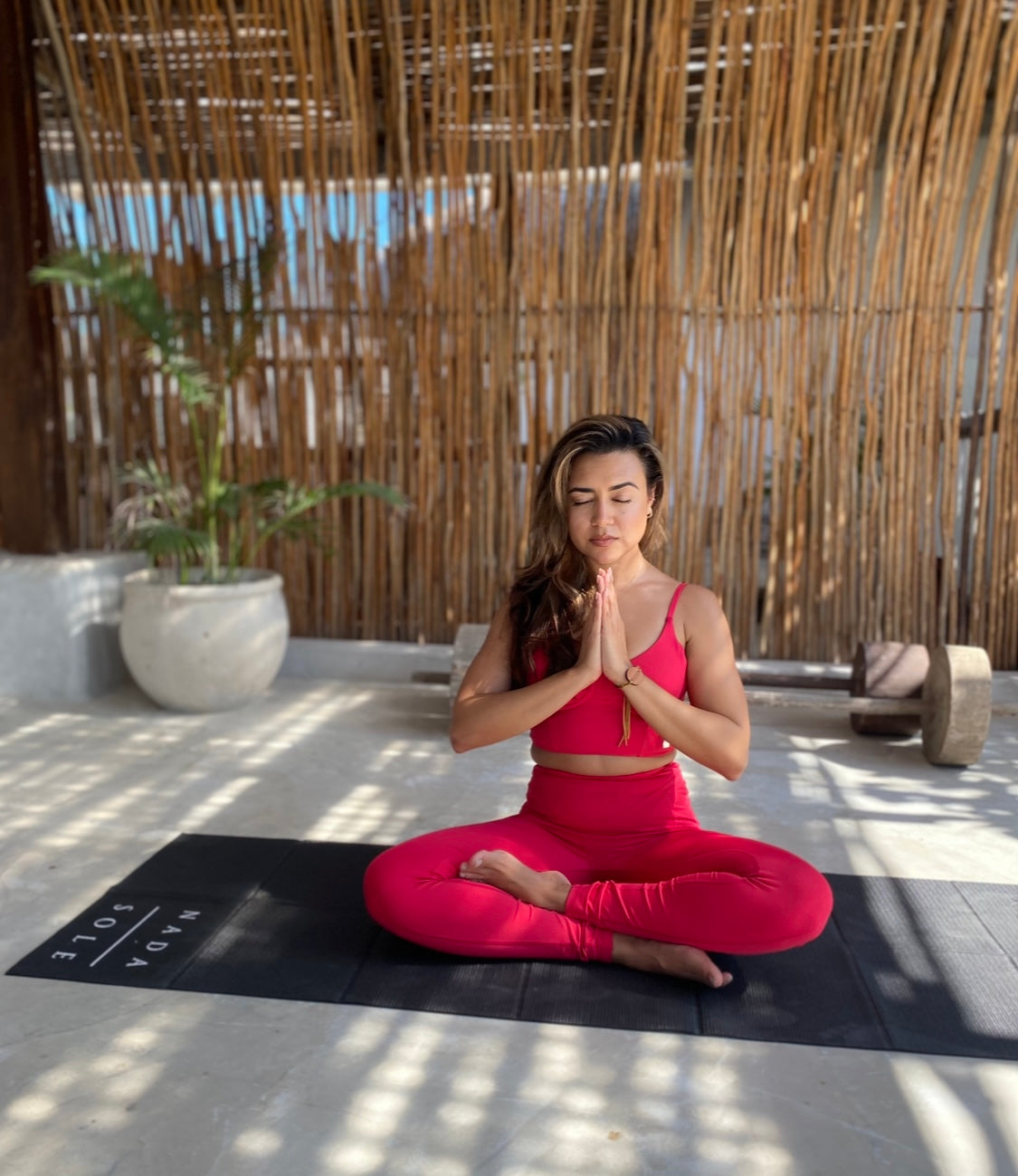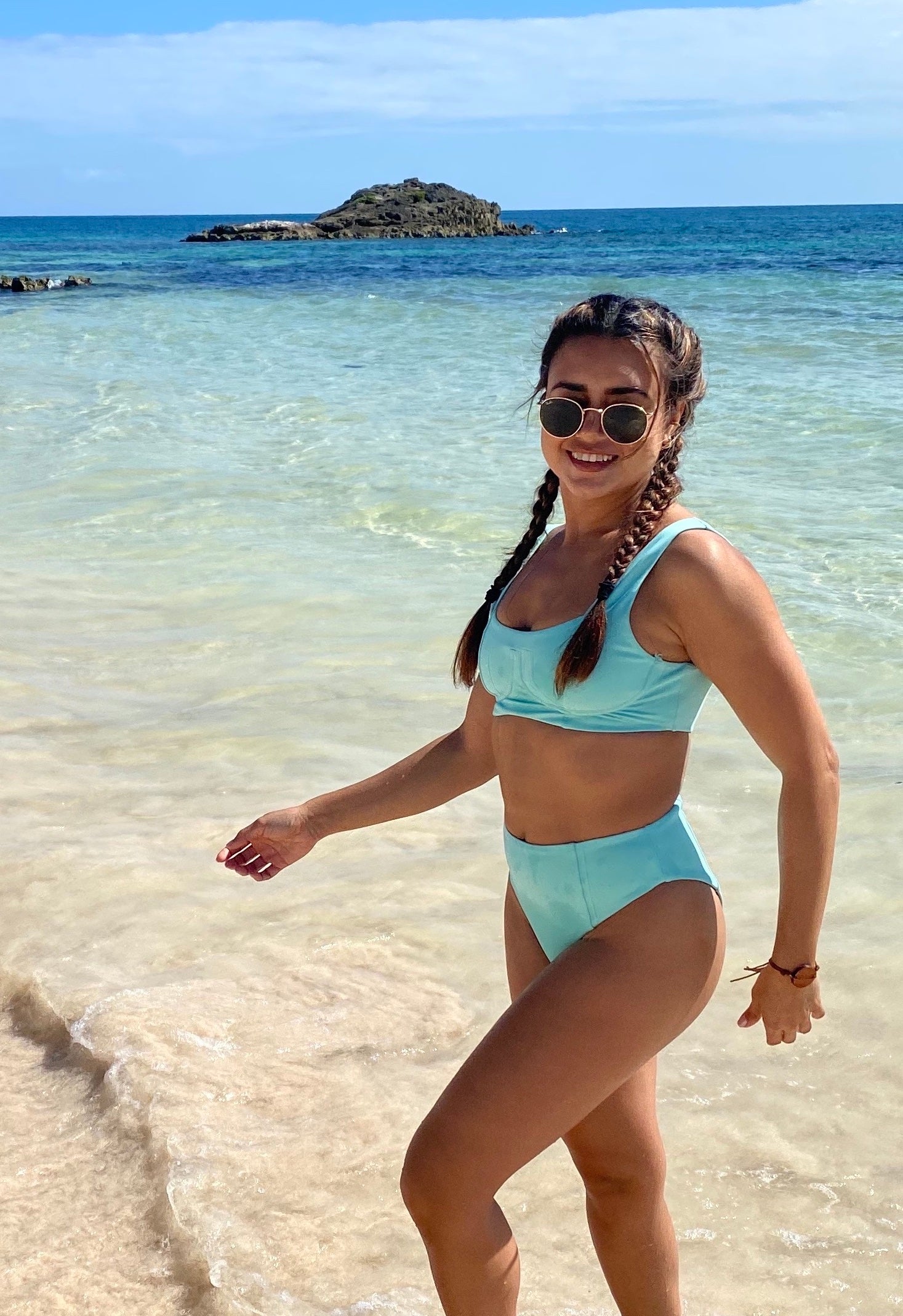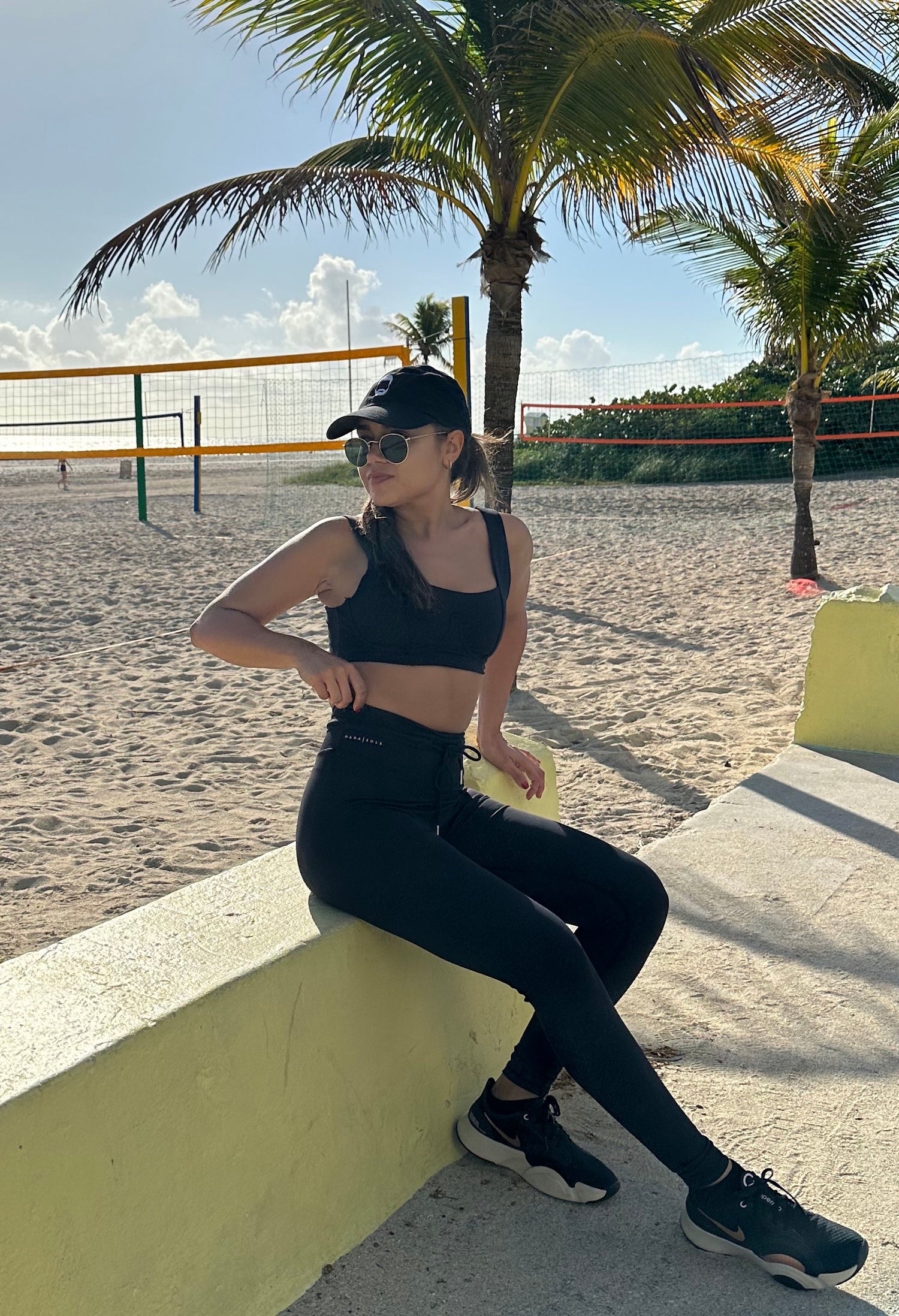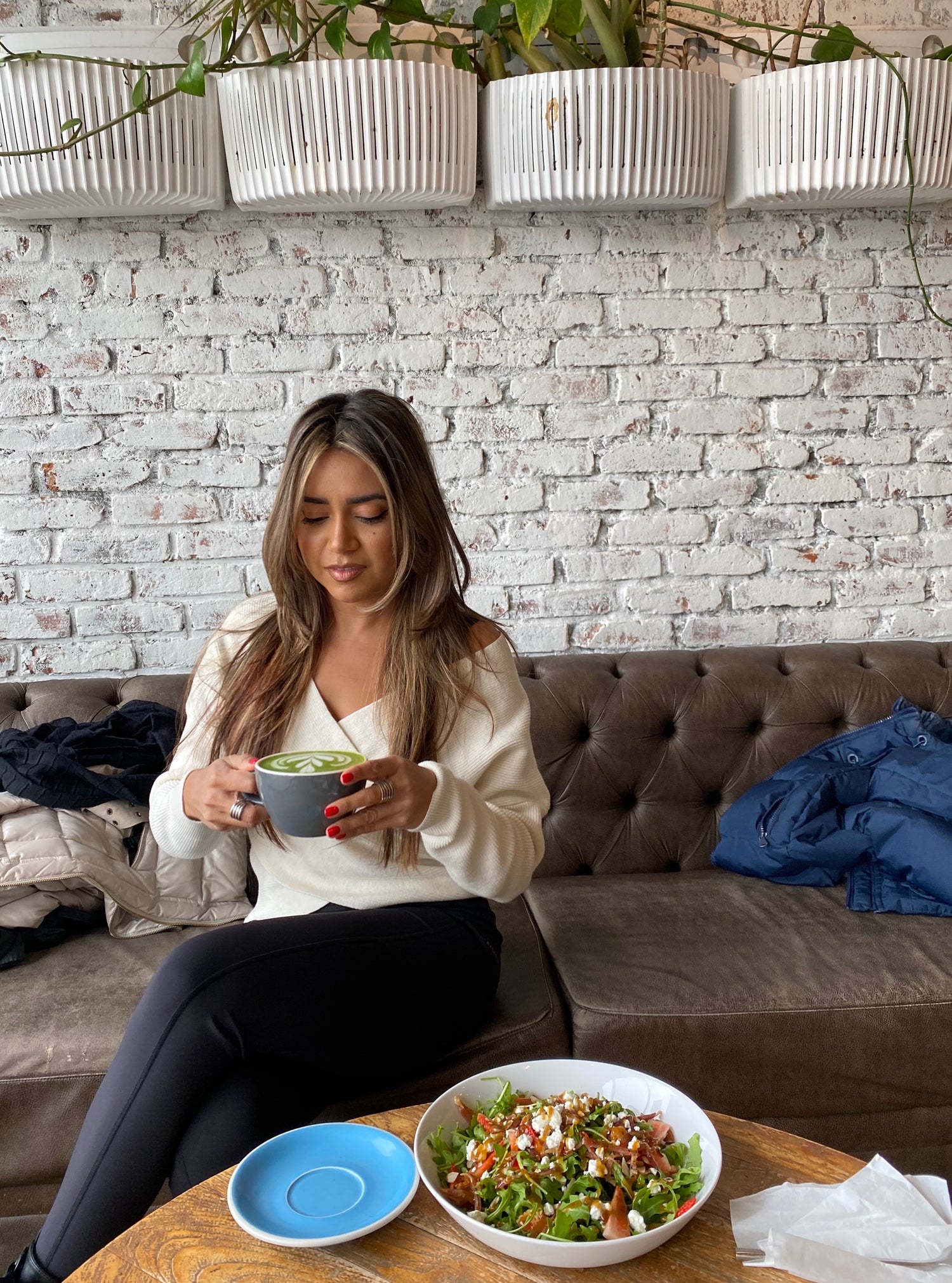 Danielle
Co-founder
Danielle [aka Dani] loves to be active, and is all about wellness; mind, body and soul. Always on the go, she finds balance in her fast paced lifestyle with a self-care routine that consists of yoga, meditation, reading, pilates, barre and dance. Danielle is a city girl at heart, but is happiest on the beach laying under the sun. She loves traveling, socializing with friends & family and trying new restaurants (a true foodie at heart).
How does wearing NADA SOLE make Danielle feel? #STRONGINNADA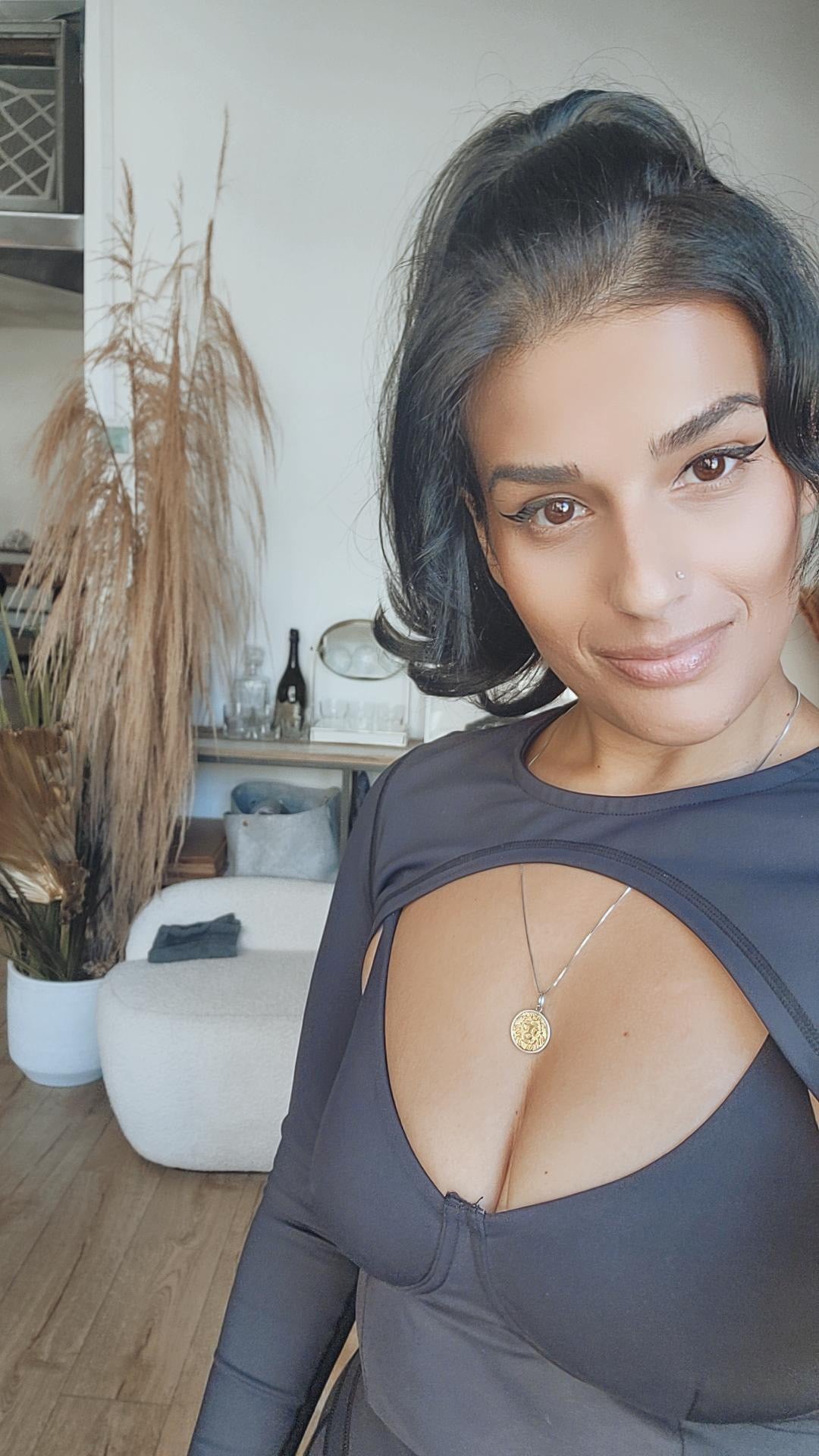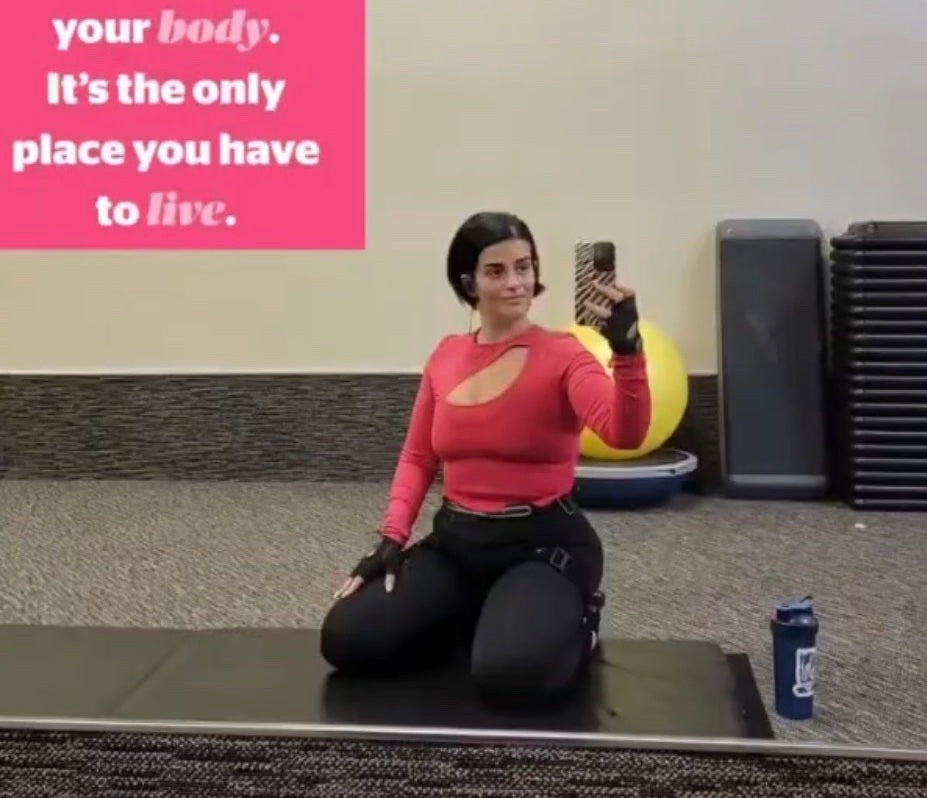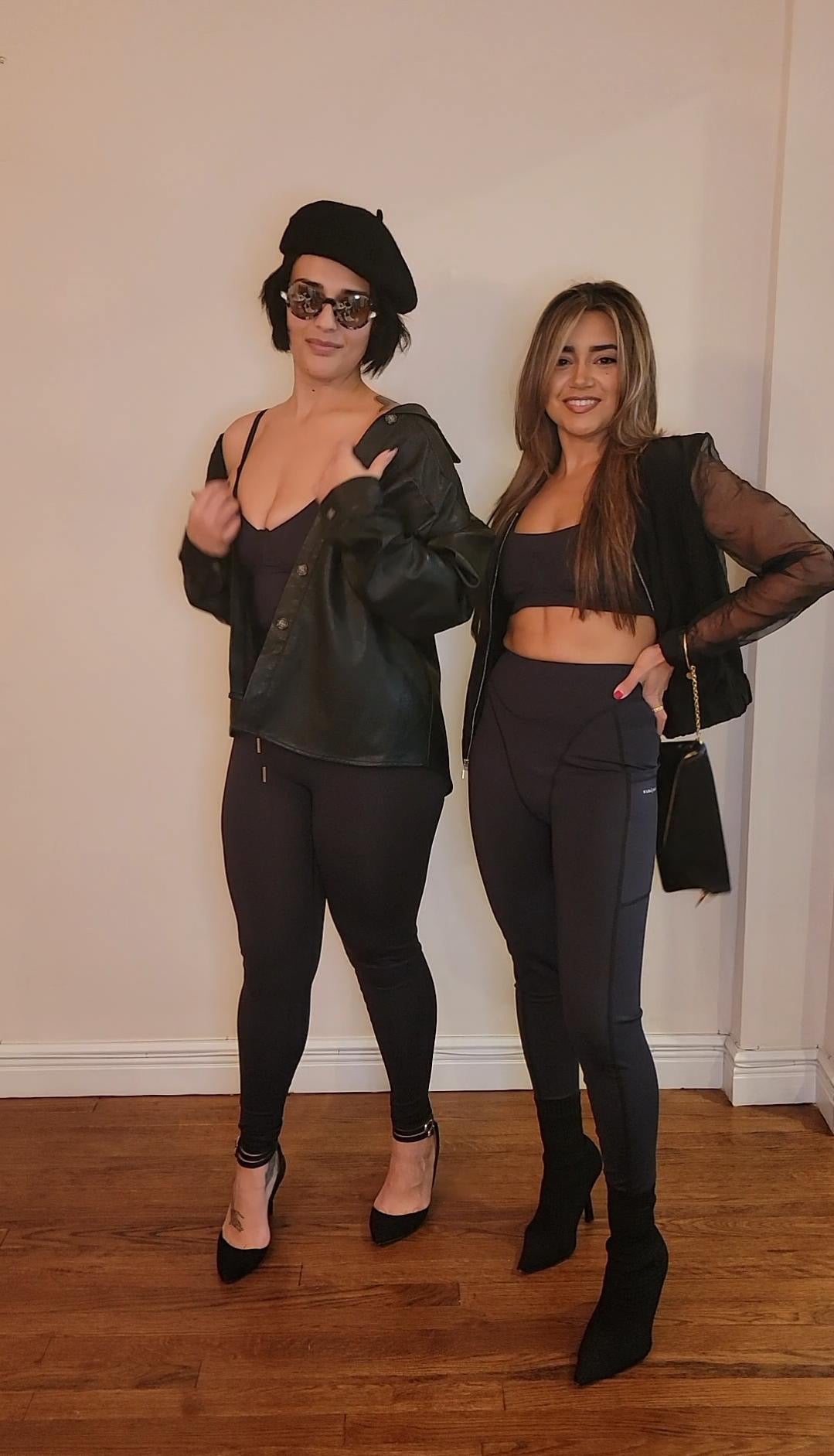 Nas
Co-founder
Nastaran (Nas) was born and raised in the suburbs of San Francisco, a true Cali girl spirit. Besides fashion, Nas's daily hustle is in real estate and as a busy mom of two she finds her mental clarity at the gym. A perfect self-care day would start at the gym with lifting weights followed by a hot sauna and freezing cold temps of cryotherapy. On any spontaneous day Nas loves spending time with her kids in nature or grabbing drinks with friends out on the town.   
How does wearing NADA SOLE make Nas feel? #BADASSINNADA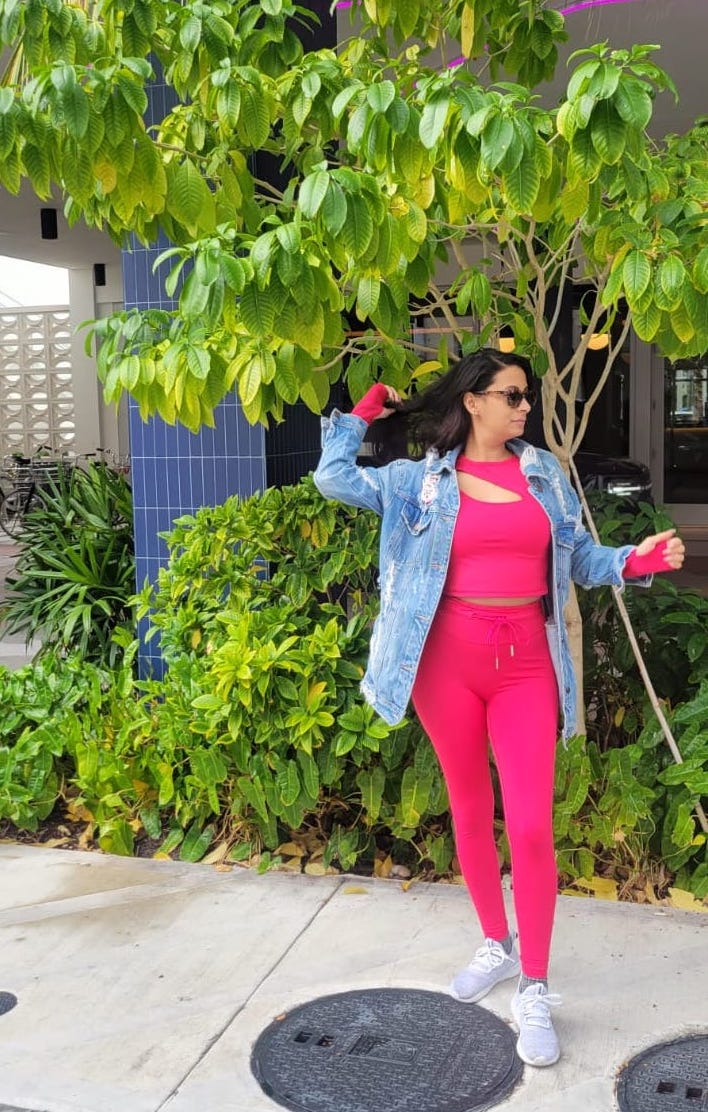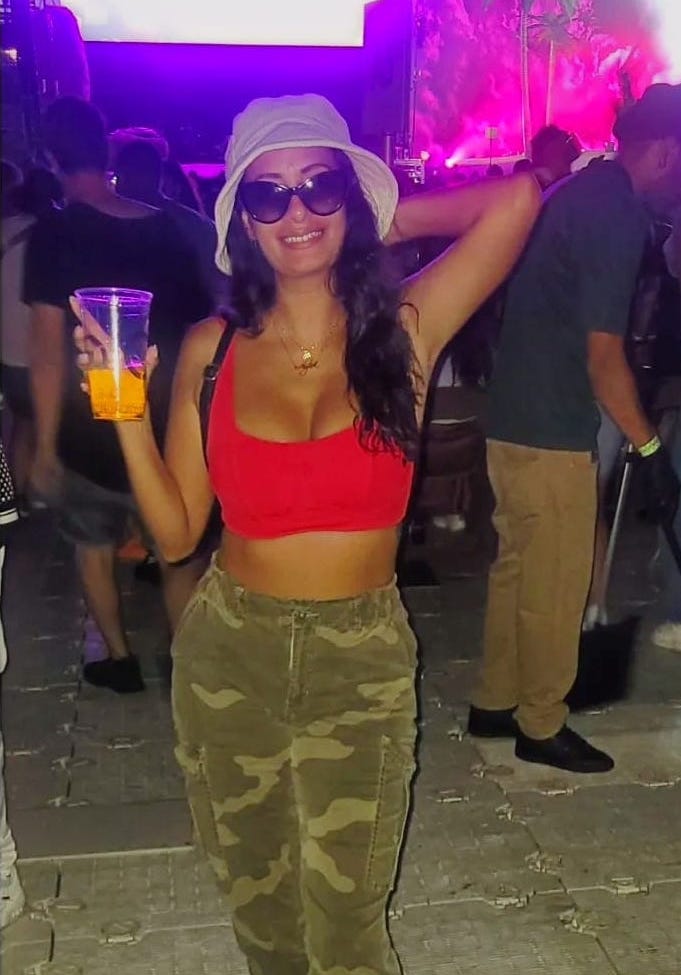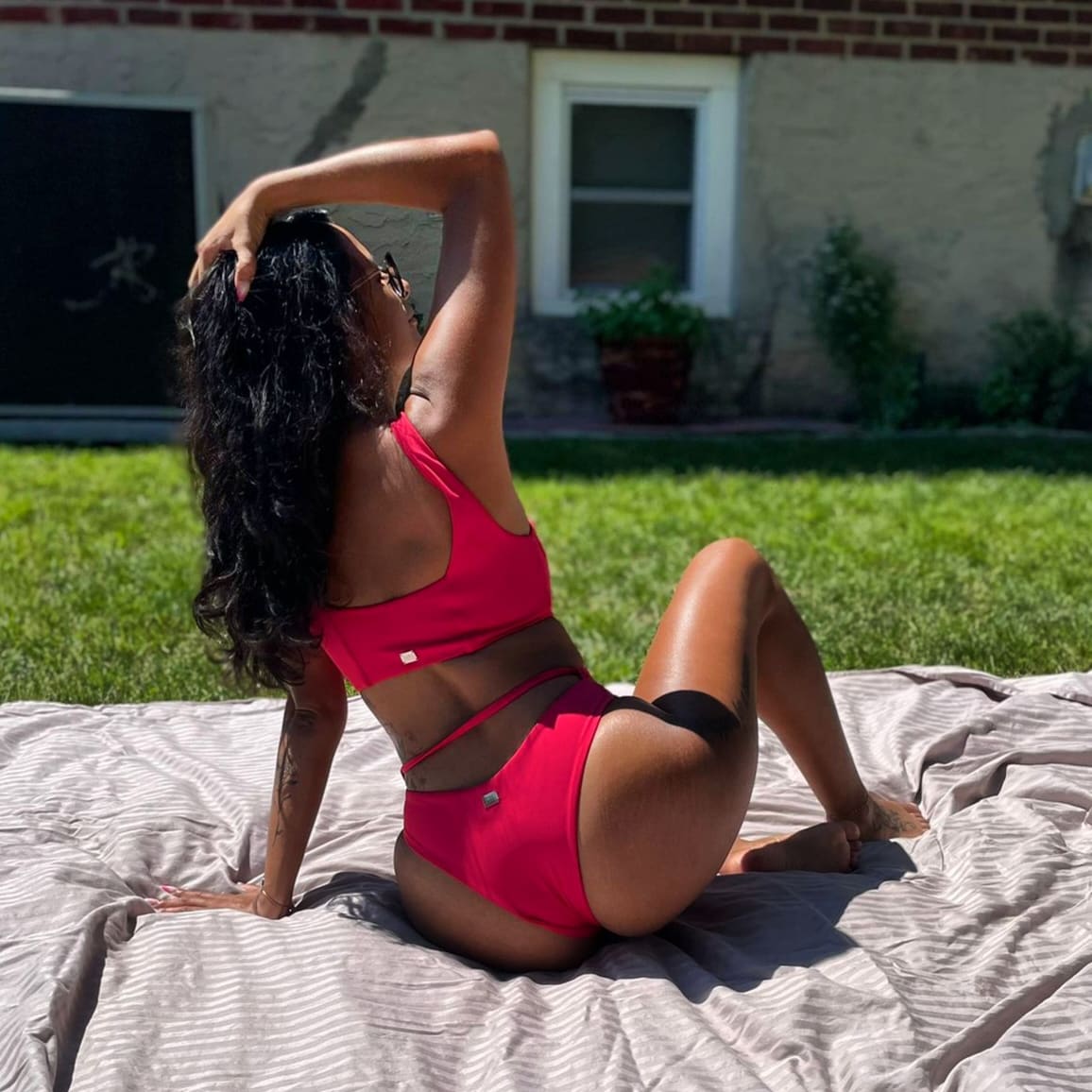 Alyssa
production manager
Alyssa [aka Lys, Lyssy] is always on the go! Whether it's taking a barre, pilates or cardio class, going to the gym or going out with family and friends, she is always keeping busy. Born in the city, raised in the suburbs, she has gotten the best of both worlds, but is always searching for new worlds to travel and explore. Love, drink, travel & repeat!

How does wearing NADA SOLE make Alyssa feel? #SEXYINNADA