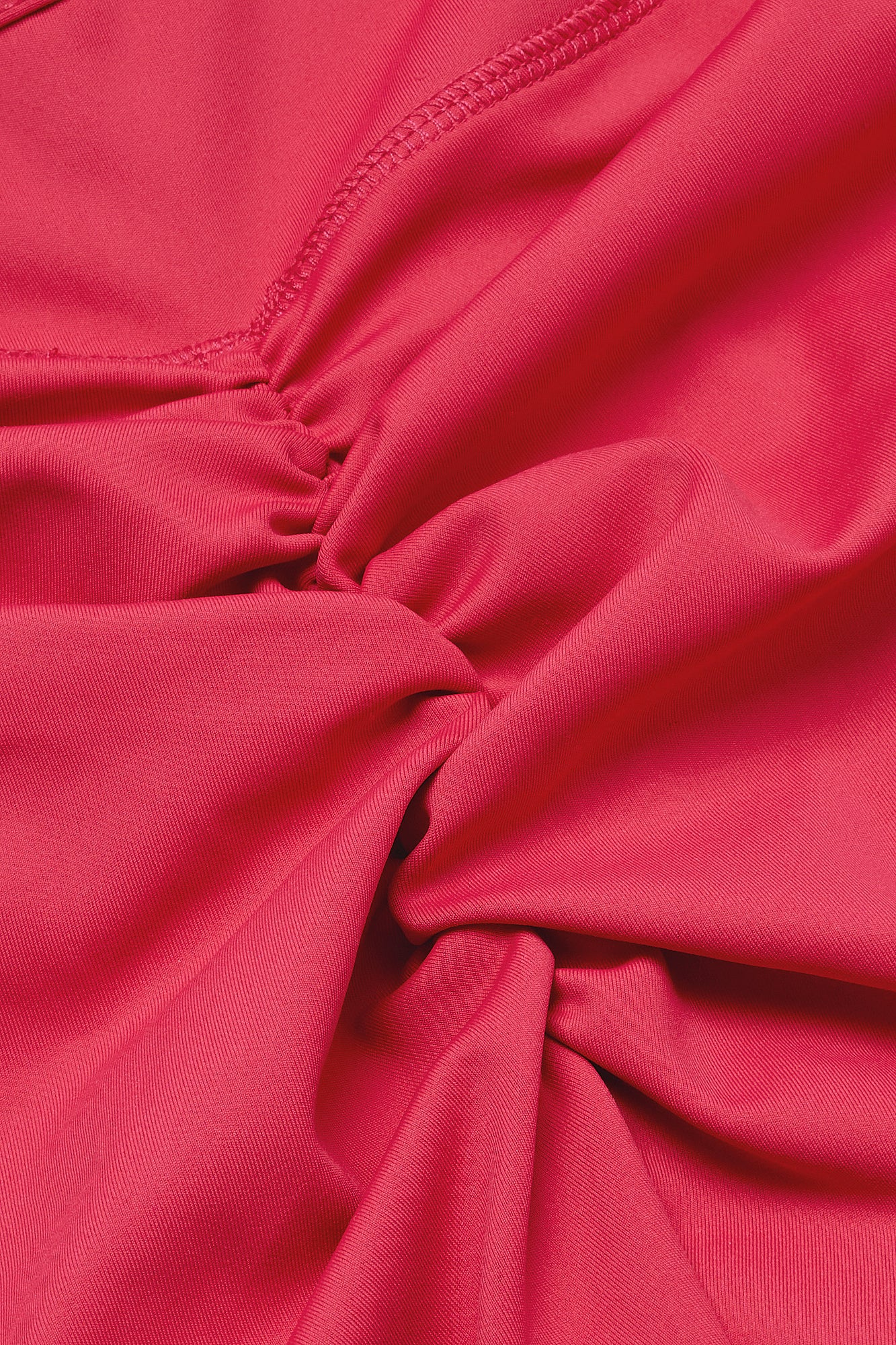 Infinity |
Nada Sole® hybrid apparel is made using our exclusive high quality, super-soft 'Infinity' fabric.
This 4-way stretch fabric is breathable and super lightweight, like a second skin. Yet strong enough to add compression, and durable enough to withstand all your workouts & activities.
Sweat to Swim to Street!
High-Tech Properties |
TheInfinityfabric is treated forcolor fastnessso it won't fade after washing or UV and chlorine exposure,moisture wicking&quick dryingtohelp you stay dry & comfortable from one activity to the next, andanti-bacterialto reduce 96% of odor causing bacteria.