Sustainability
Look Sexy while helping the planet!
At Nada Sole® we believe in quality over quantity. By creating versatile [hybrid] apparel that allows your clothing to be multi-purpose, reduces waste and contributes to a more sustainable future. You can help the planet and look good doing it!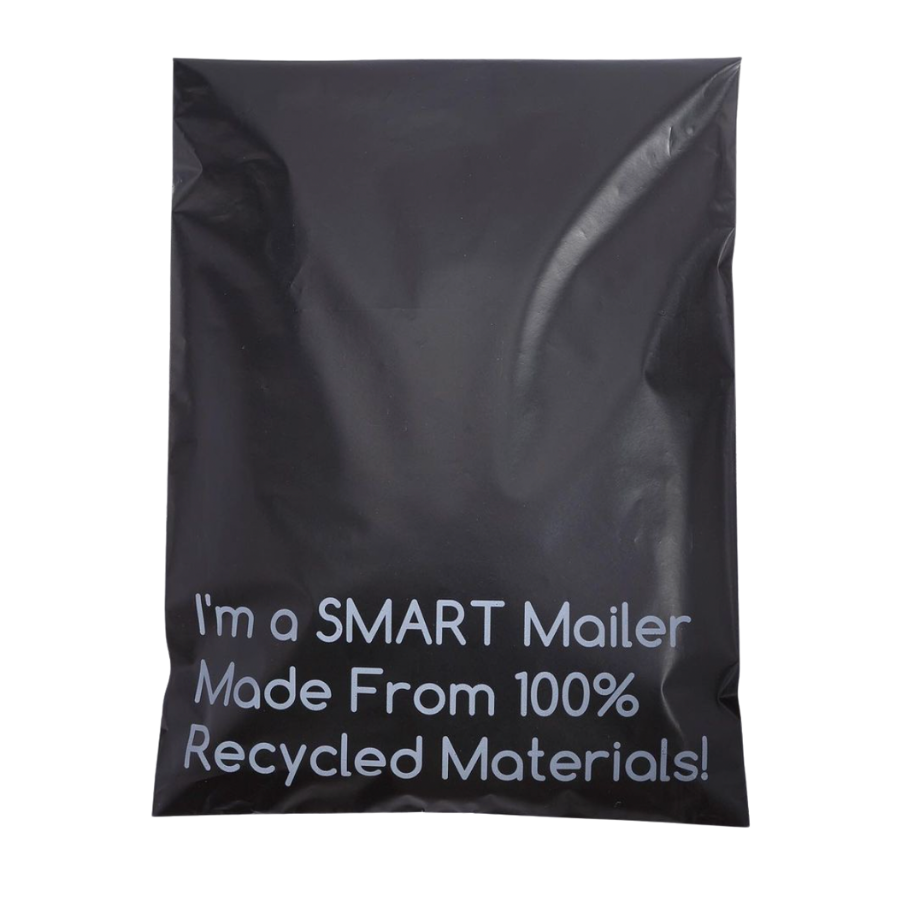 RECYCLED MAILERS |
Certified Recycled Material Packaging
'The SMART Mailers are made from recycled materials that are in compliance with the Global Recycled Standard 4.0 and are certified by Intertek, a leading inspection and certification company. By repurposing existing waste, the SMART mailers have helped save energy and oil.'
FABRIC |
Our Infinity fabric was developed from partially recycled materials; helping to divert waste from landfills and keep our planet clean.
77% Recycled Post-Consumer Polyester | 23% Spandex
- Certified by the Global Recycled Standard -
We know first-hand the impact the fashion industry has on the environment, which is why we are striving to do better by sourcing products made from recycled materials when possible and finding sustainable solutions for our products. Here are the ways we are practicing sustainability.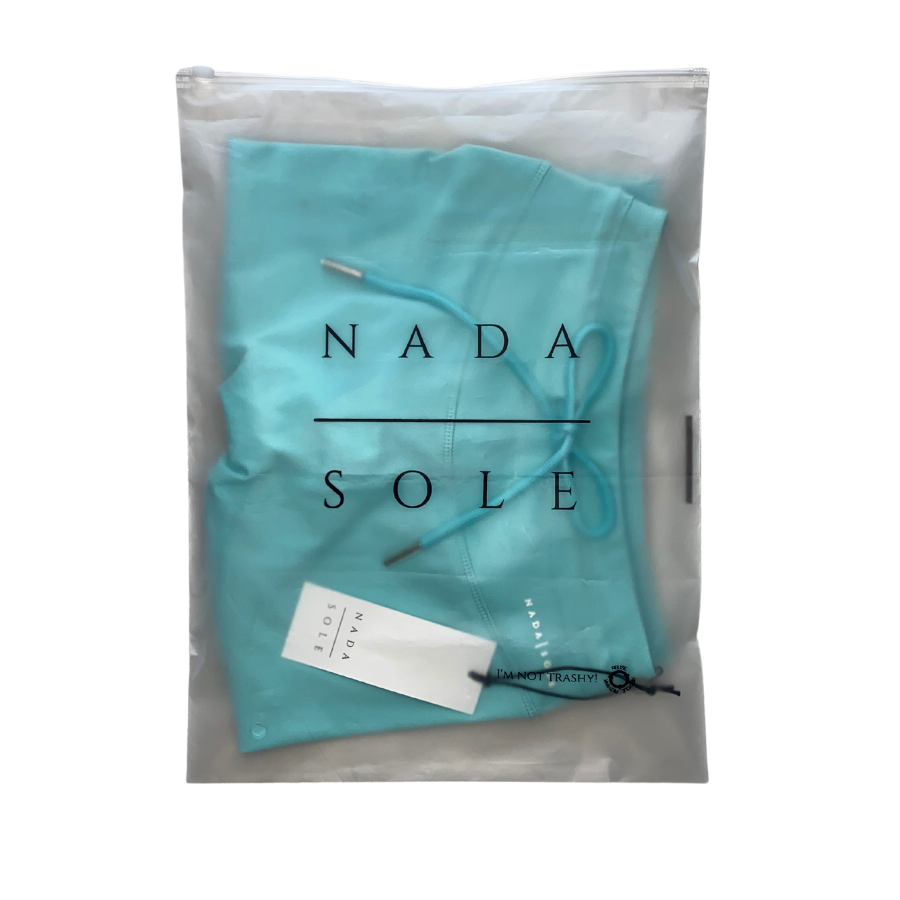 RETHINK | REUSE | RECYCLE |
Our reusable zip-lock poly bags are the perfect storage bag.
Pack your shoes and/or toiletries when you travel. Or store your everyday household items.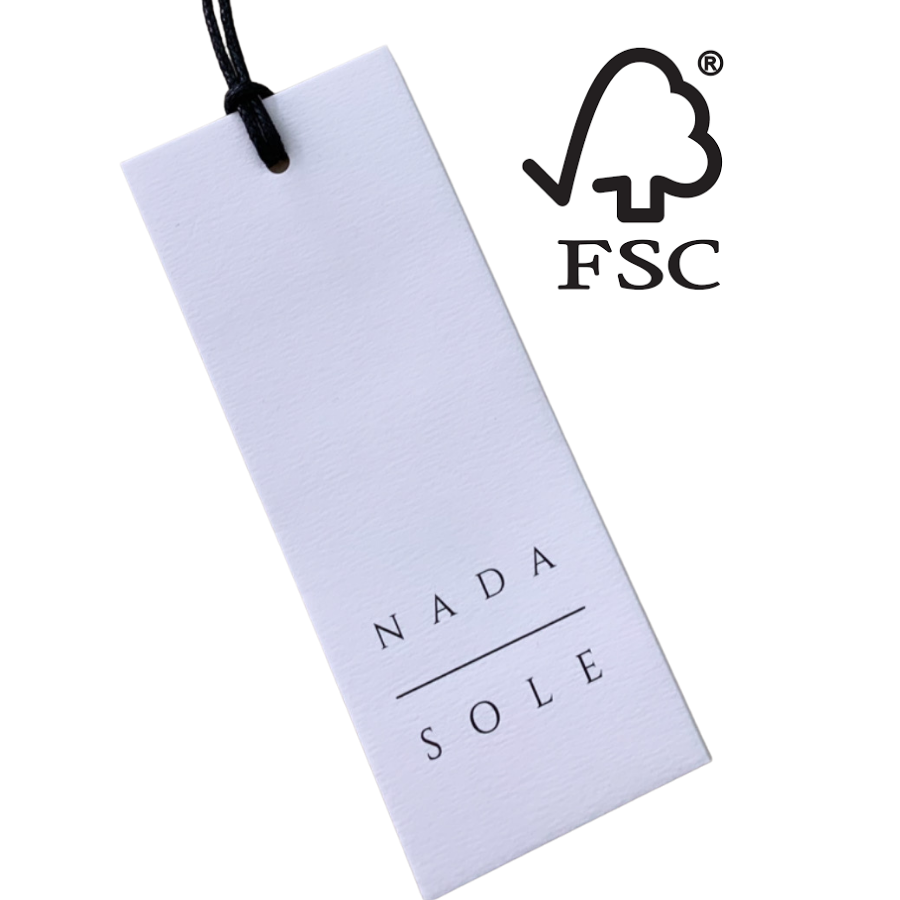 LABELS |
Our hangtag labels are made from recycled paper & materials, and are certified with the FSC.
'The Forest Stewardship Council [FSC] sets standards for responsible forest management. FSC's standards expand protection of water quality, prevent loss of natural forest cover and prohibit highly hazardous chemicals to protect forests for future generations.'